THE FIRST ADDRESS
FOR SEMINARS, CONFERENCES
AND EVENTS.
At Lugeck, we are dedicated to upholding traditional Viennese tavern culture, while equipping it with modern amenities for your event. The extra room is the perfect location for your meeting, seminar, press conference, company party or private dining experience. You can also sneak a peek at the photo gallery for some striking impressions of the room. Our event coordinator is at your disposal with additional details and is looking forward to providing you with an individual offer.
+43 1 512 50 60 511 email Inquiry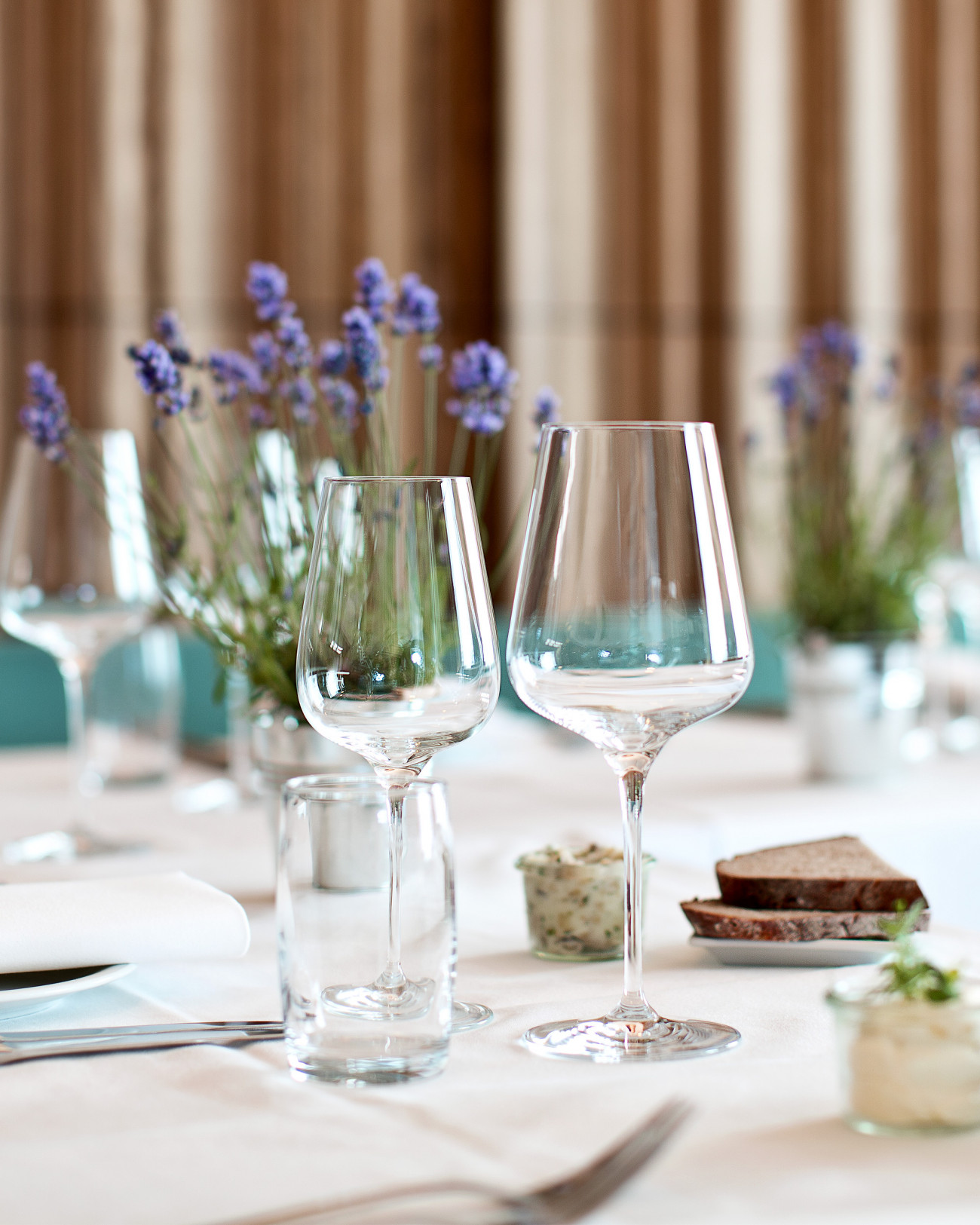 SPEAKING ATTRACTS
PEOPLE, FOOD BRINGS
THEM TOGETHER
The Lugeck extra room provides you the perfect atmosphere to discuss or celebrate anything—day or night. For your business luncheon or dinner, you can choose from á la carte service or one of our seasonal menus.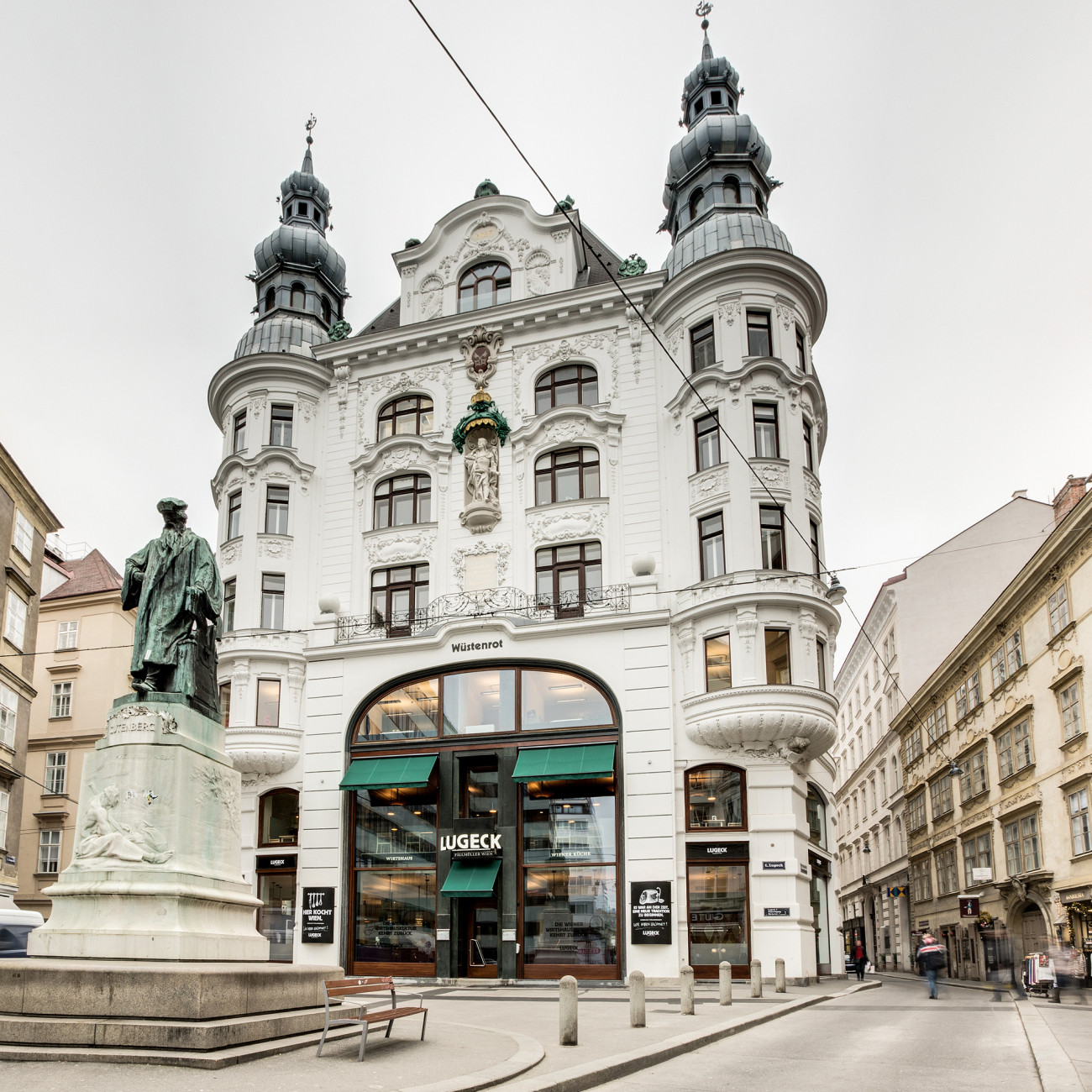 YOU'LL FIND LUGECK
IN DOWNTOWN VIENNA
And with it our Extra Room. You can reach Lugeck either via the U1/U3 station Stephansplatz or the U4 station Schwedenplatz. If you prefer to arrive by car, there are three parking garages in the vicinity: at Am Hof, at Stephansplatz and on Franz-Josephs-Kai.
AN EXTRA ROOM
WITH ALL THE EXTRA DETAILS
Whether it's for a meeting, seminar or workshop, our large windows provide you ample natural light for you and your bright ideas. And our state-of-the-art equipment is sure to please any crowd: 62'' flat-screen TV, Sonos HiFi system, wireless microphones and, of course, free high-speed Internet connection.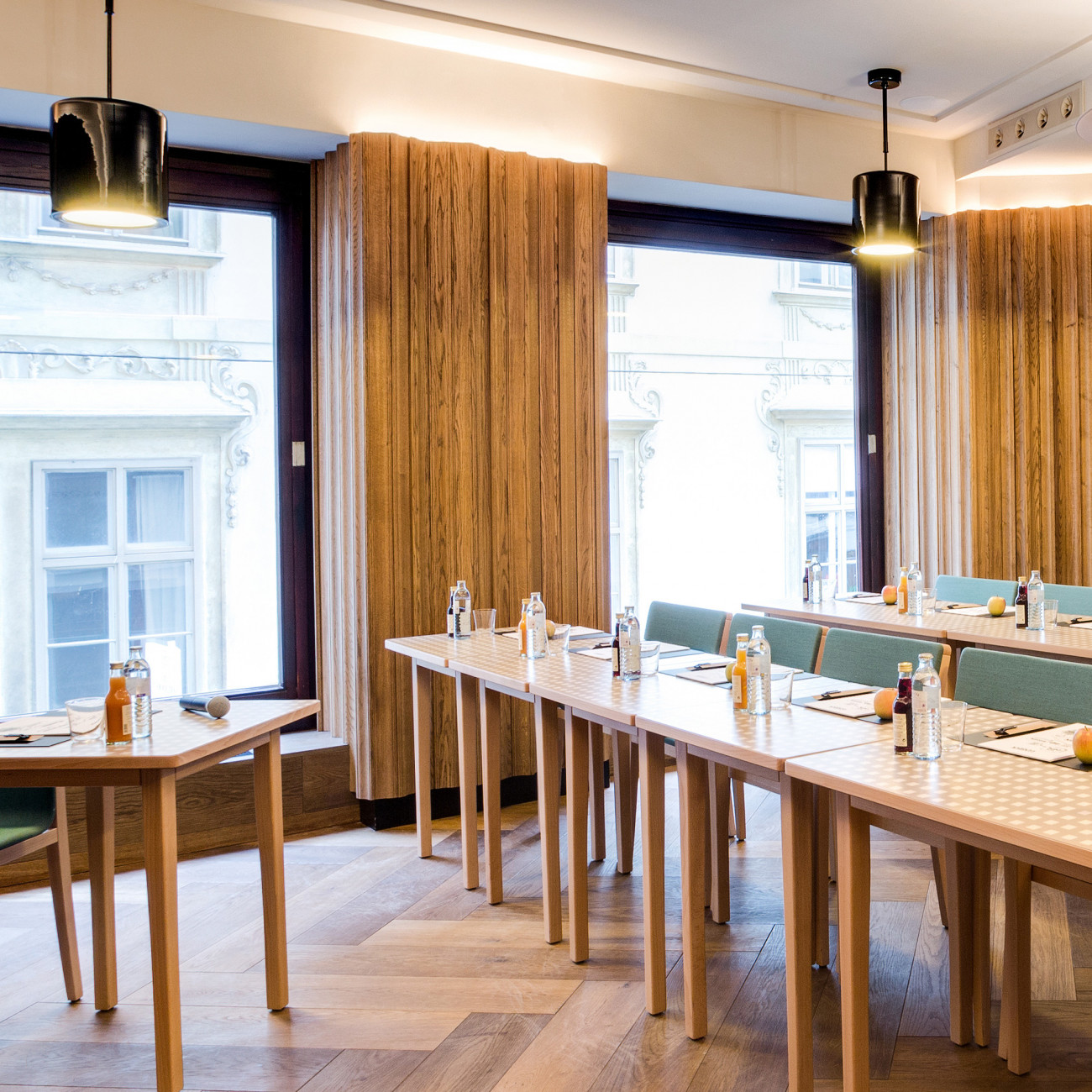 HAVING THE RIGHT GAME PLAN
IS HALF THE BATTLE
Our staff has the know-how and experience to make sure your event goes off without a hitch. Thanks to our central location, the extra room is easy to reach no matter your time constraints. Freshly brewed coffee specialties and irresistible finger food will keep people talking about your event long after it's done.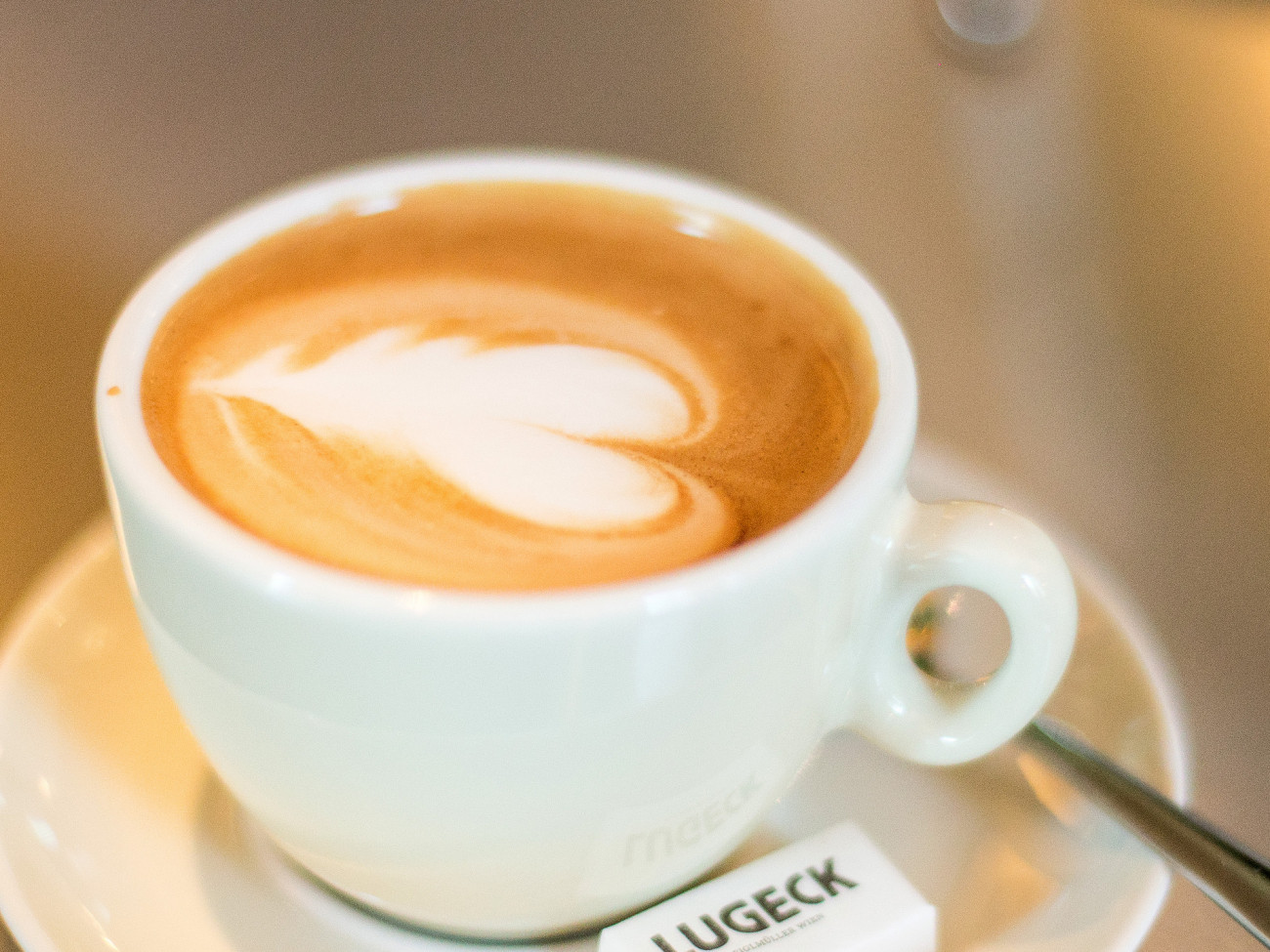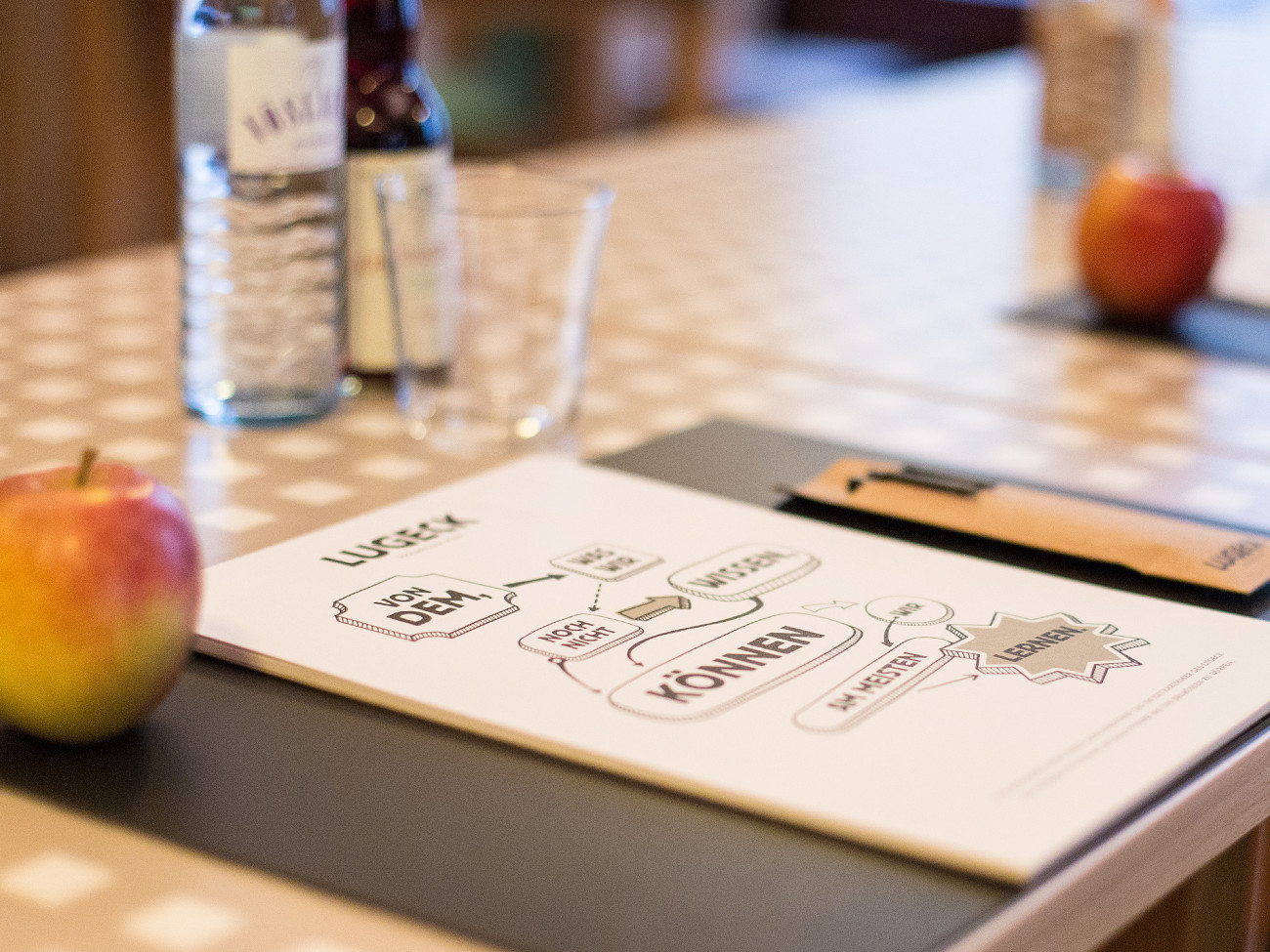 IN ADDITION TO GETTING
THE ATMOSPHERE RIGHT,
WE ALSO AIM TO PLEASE
WITH OUR CULINARY PROWESS
From coffee breaks and finger foods to an evening of fine dining: our Lugeck staff is ready to provide you with top-notch service and a selection of food and drinks sure to please even the most discerning palates.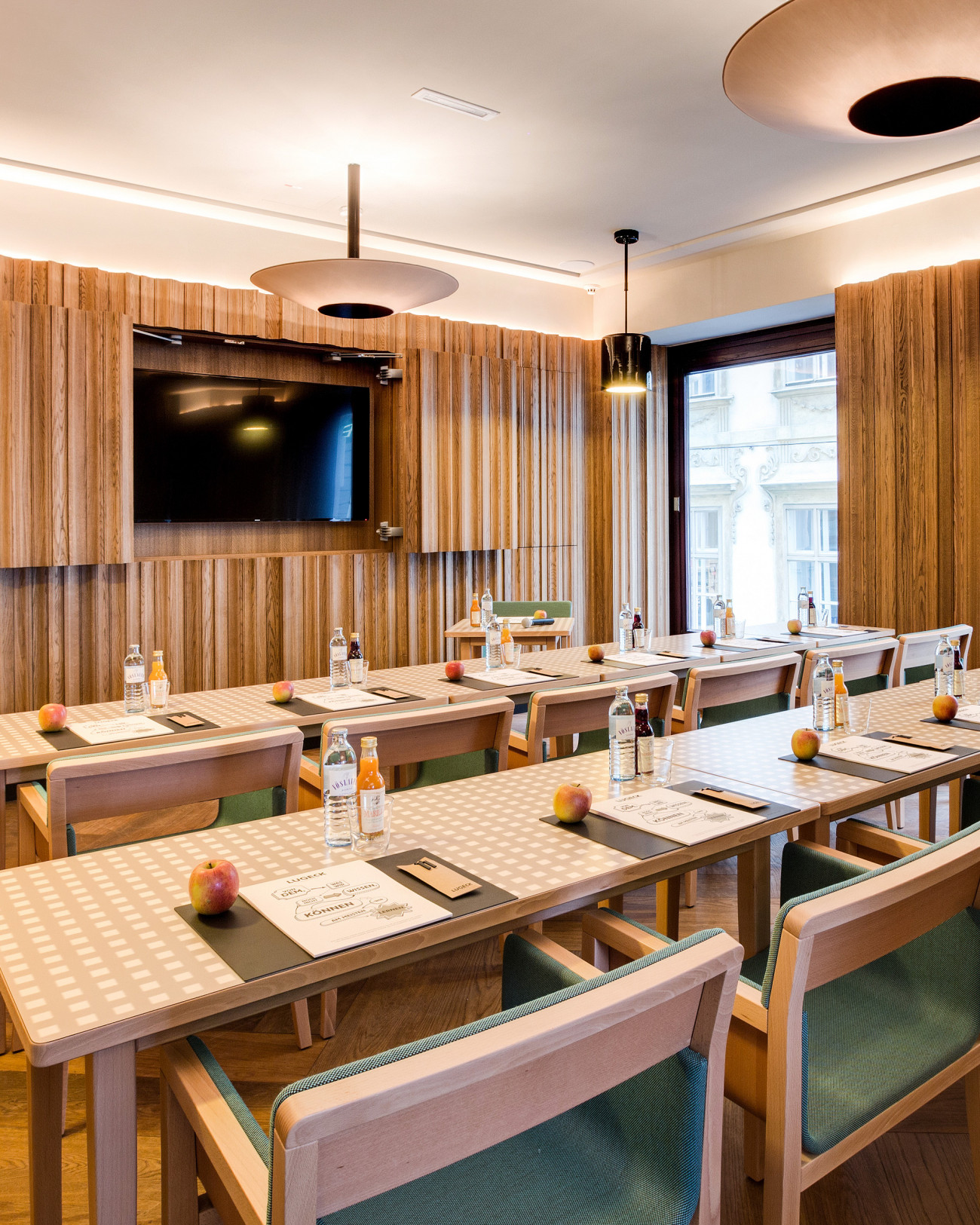 THE EXTRA ROOM
PROVIDES 31M² OF SPACE
Depending on your seating arrangement, we can comfortably accommodate up to 20 for your meeting or press conference. For dinner events, up to 26 people can enjoy our range of food and drink offerings. Our lift provides comfortable access for all and makes it easy to deliver any special equipment needed.
CARE FOR EVEN MORE EXTRA?
Cap off a long and successful work day in the Extra Room with a reservation at one of our other nearby locations in the heart of the city.
Are you looking
for space?
Congratulations,
you found it!